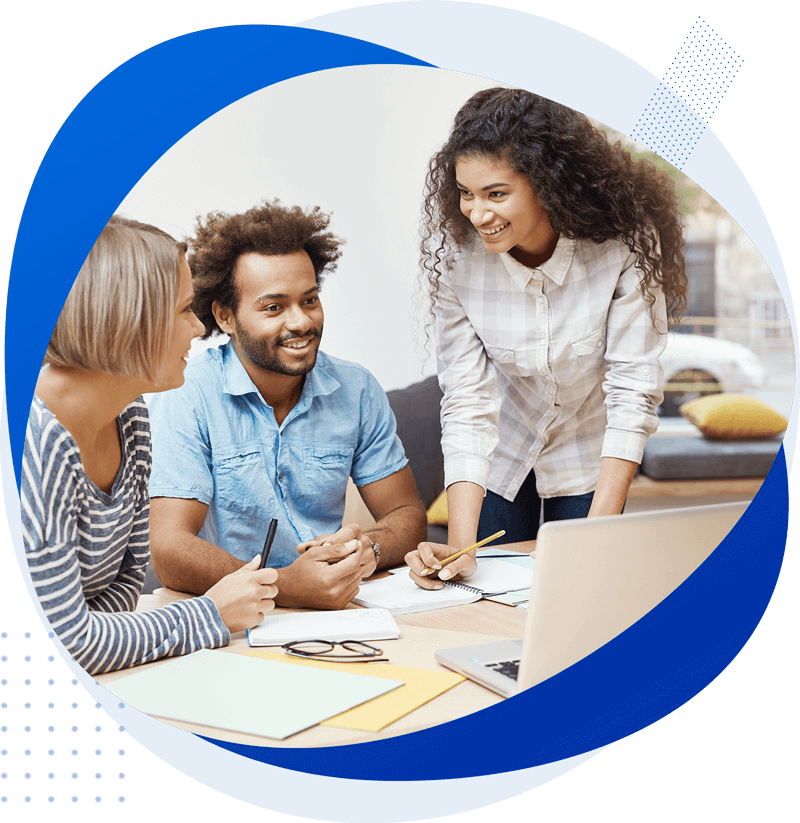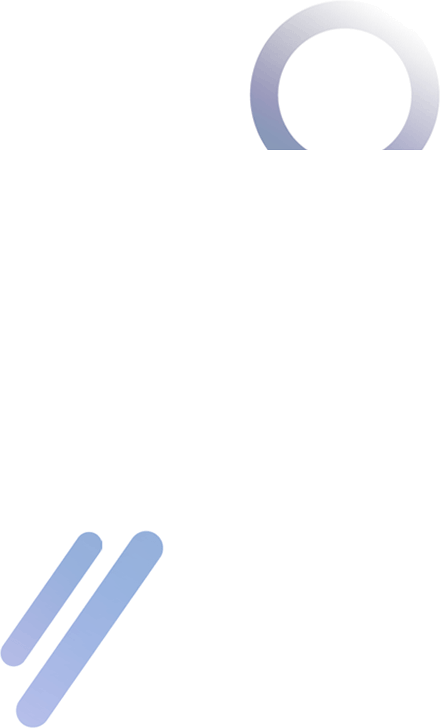 Why to compare insurance?
It is important to compare & check insurance quotes before purchasing any policy as it can assist in saving a considerable amount of money along with a better coverage. For many people it may be a formidable task. But at Policyhai.com consumer can do the same with ease.
By comparing insurance quotes at policyhai.com a person can save up to 60 percent on premium of many different policies and can get many add on benefits as well. The chief objective of our organization is to assist consumers in making the right decision before any purchase and it can be done by comparing insurance quotes online at this portal. There are top insurers, which are offering the similar types of products but getting the best one out of them can only be done by verifying their policies and various features whereby you increase your chance of selecting the best insurance policies as per your requirement by checking the features, benefits, premium, and many additional features of different plans on a single page.

Compare from Leading Issuers in India
Benefits of Policy Hai
Our Working Process - How We Work For Our Customers
1.
Transparent and Unbiased
We are not a seller; we are an advisor who guides you towards choosing the best plans through our unbiased and transparent reviews and suggestions.
2.
Product Specific Videos
Along with providing all plan specific information, we help you understand the plan better by providing plan specific short videos.
3.
Easy To Compare
With latest technologies, we made it easy to compare plans, features, and benefits in few seconds.
4.
Dynamic Cash Flow Charts
Since insurance is a complex product, we want you to be sure about the policy you purchase. We have designed complex algorithms that show you dynamic yearly cash flows under various scenarios.
Let's Talk
Speak With Policy Advisors.
5 Minutes Policy Issuance*
Over 11.5 lac Happy Customers