o 50+ Insurers with Best Prices
o Quick, Easy & Hassle Free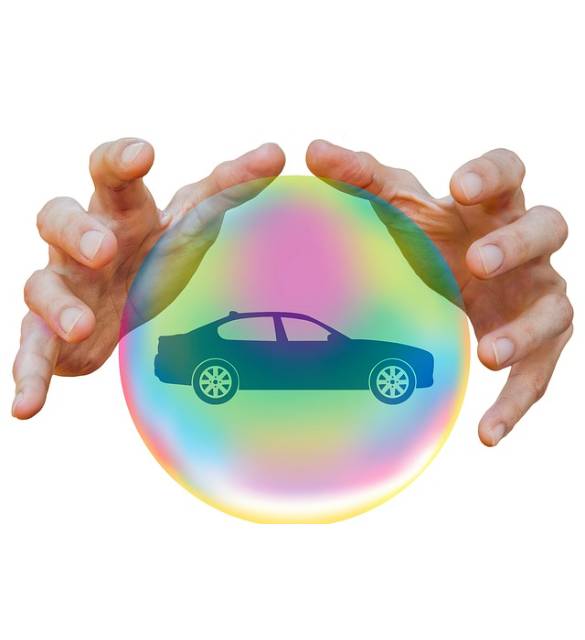 Renew in
2 minutes

& Save upto

80%
As per the Insurance guidelines, you are allowed to cancel the policy with-in 15 days from the date of Issuance of policy. For more details, please read the Plan Brochure carefully or talk to our advisor at the time of purchase.
Know More About Car Insurance:
Premiums drop if you don't file claims - Everyone thinks automobile insurance is only valid when a claim is made. No-claim bonuses can be earned by not filing claims (NCB). This incentive is a reward for not filing a claim in a policy year. It starts at 20% and rises to 50% every claim-free year.
Claimable ex-showroom car price - Cars depreciate over time, as we all know. You may retrieve the ex-showroom price in the claim amount using a return to invoice add-on. This add-on is usually available for automobiles less than 5 years old. This policy covers the car's invoice value, including road tax and other fees.
Claims don't need physical documents - In this COVID age, many vehicle insurance providers deliver claims online and use paperless processes. This reduces the inconvenience of having to provide various pieces of paperwork. The online process is smooth and quick.